35 WORLD-CHANGING WOMEN IN CONSCIOUS BUSINESS — 2019

Originally published by Conscious Company. See here for the full list of 35 World-Changing Women in Conscious Business – 2019
By Vanessa Childers
December 17, 2018
Meet the creators and makers, movers and shakers who are transforming business — and the planet — for the better.
Real talk: the first woman ever to grace the list of CEOs of Fortune 500 companies was the late Katherine Graham of The Washington Post Co. in 1972, and as recently as 1995, there were zero — yep, zero — female CEOs of Fortune 500 companies. In 2017, the share of female CEOs of Fortune 500 companies reached an all-time high of 6.4 percent, with 32 women heading major firms, but that share fell this year to 4.8 percent after several high-profile women left their posts.
The playing field is certainly not level yet, but that won't stop us from celebrating the women on the front line of transforming business for the better. We introduced the first annual World-Changing Women's Summit in February 2018, where 175 established and emerging female leaders convened at 1440 Multiversity in a magical setting nestled among the redwoods to nourish themselves, connect with each other, and strategize about how to elevate humanity.
As a virtual summit of sorts, we launched our inaugural list of badass women in business in our 2018 winter issue, and this year we're back with another summit and list to continue putting a spotlight on the courageous female-identifying game-changers paving the way for positive global impact. This list is comprised of social entrepreneurs (whose business models solve cultural or environmental issues), corporate leaders (who drive the success of their conscious companies), "intrapreneurs" (who innovate and impart change from within a company's structure), thought leaders (who are transforming global paradigms), and impact investors (who are directing capital to conscious business ventures).
The 2019 lineup is not even close to an exhaustive list, but we feel confident it'll leave you inspired.
Ball's in your court, Fortune 500.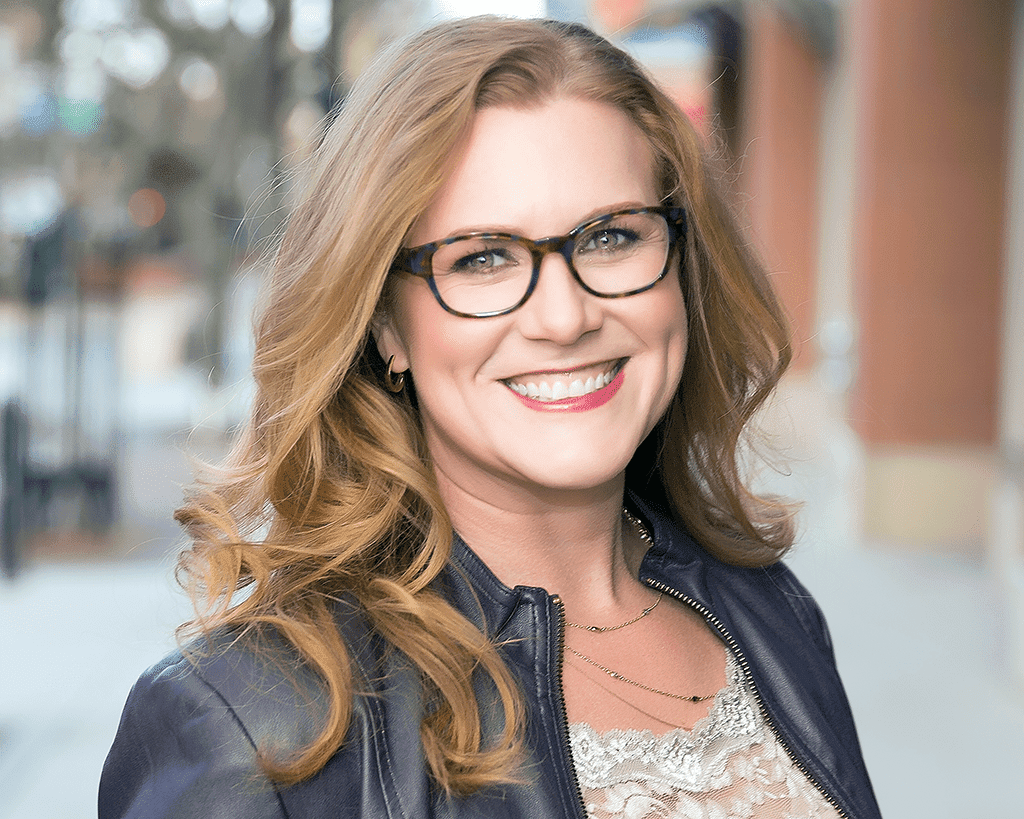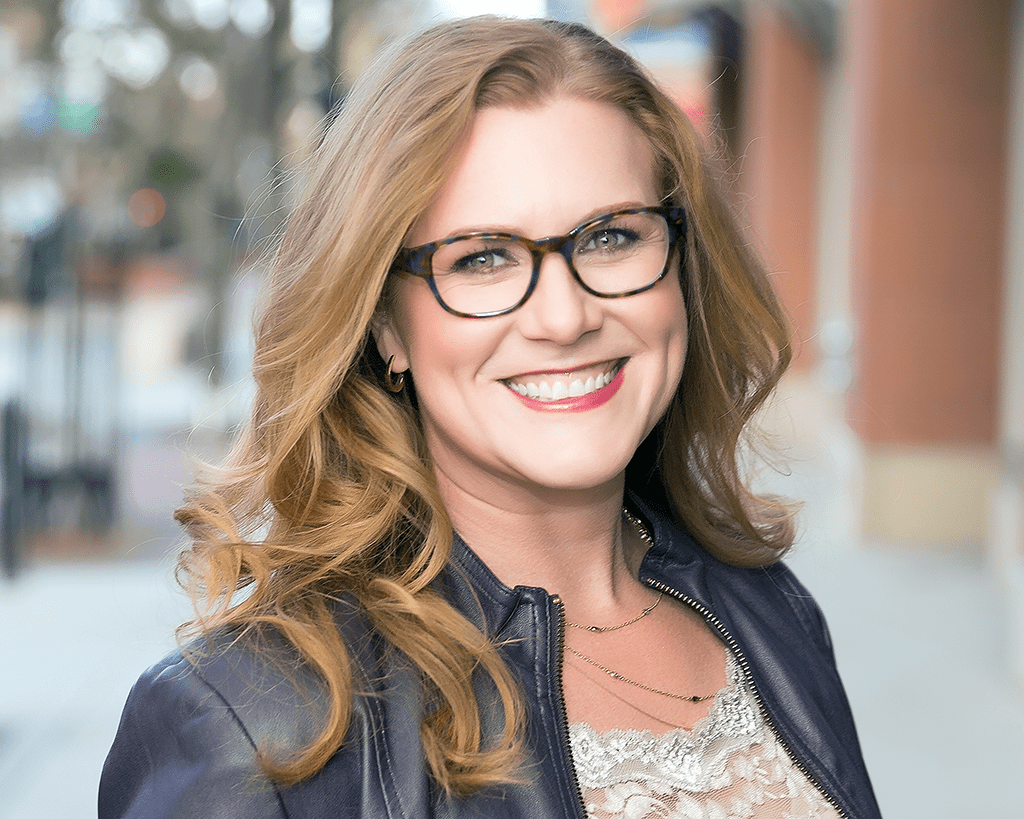 BETSY MOSZETER
COO and Partner, Green Alpha Advisors, LLC
Boulder, Colorado
When Betsy Moszeter learned about impact investing after 14 years of traditional investing, she was excited but could not bear the fact that many of the portfolios that claimed to advance the cause of sustainability were riddled with companies that were doing more harm than good.
At the beginning of 2015 Moszeter joined Green Alpha, where she is building a resilient, scalable company that offers environmentally and socially innovative portfolios and educates wealth advisors and their clients about creating change with the power of their investment portfolio. Rather than taking an existing index of stocks and screening it to create something marginally greener, Green Alpha starts from scratch. They begin with a model of a sustainable global economy and then conduct deep research to identify leading companies that are building this economy and creating innovative products and services that are solutions to the world's greatest systemic risks.
LEADERSHIP INSIGHT:
"Be authentic. Nobody succeeds by trying to be someone else. Being yourself, especially as a woman in so many industries dominated by men, can feel uncomfortable, but it's nowhere near as uncomfortable as pretending to be someone you're not. Happiness and success can only be achieved by developing and using strengths that are truly yours and are consistent with your deep values."

###
Important Disclosures: https://greenalphaadvisors.com/about-us/legal-disclaimers/