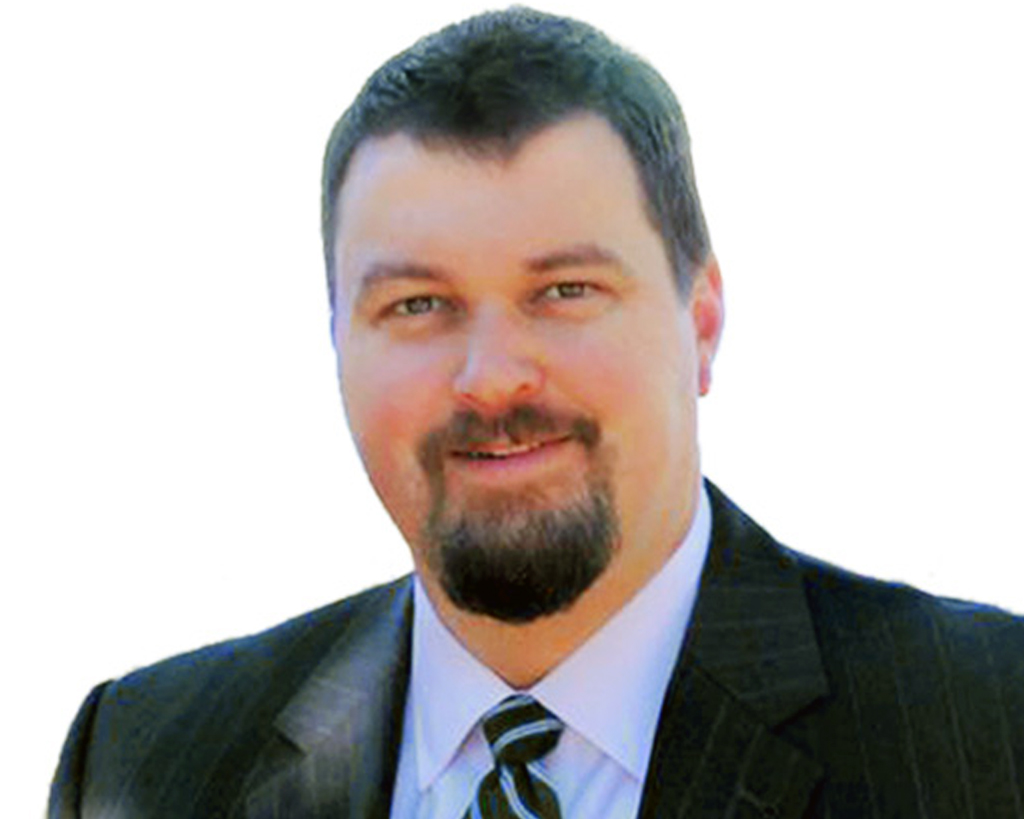 Prior to co-founding Green Alpha Advisors, Jeremy was CFO of San Francisco based Forward Management, LLC, investment advisor to the Forward Funds and Sierra Club Mutual Funds, where he was responsible for all areas related to finance, operations, and human resources. Jeremy was also a co-portfolio manager on the Sierra Club Stock Fund with Green Alpha co-founder Garvin Jabusch. In addition, Jeremy was the CFO of ReFlow Management Co., LLC, an innovative liquidity management tool for the mutual fund industry developed by Gordon Getty. He was responsible for all financial matters for more than 15 related business entities and affiliates with over 50 employees. From 2004 to 2005, Jeremy also served as treasurer of the Forward Funds and Sierra Club Funds. His tenure at Forward and ReFlow provided invaluable experience related to new venture creation and the opportunities and challenges associated with start-up ventures in the investment industry.
Prior to joining Forward and ReFlow, Jeremy worked within the Investment Consulting Services Group (Separately Managed Accounts) at Morgan Stanley Dean Witter.
Jeremy's holds a B.S. in Business Administration, Honors Concentration in Financial Services and a Minor in Accounting from Saint Mary's College of California. Jeremy returned to Saint Mary's College several years later to pursue his MBA in Finance. Jeremy is a licensed Certified Public Accountant and a member of the American Institute of Certified Public Accountants.
Jeremy also serves as an independent Trustee and Audit Committee Chairman of the Reaves Utility Income Fund (a closed end fund), the ALPS Variable Insurance Trust (an insurance mutual fund family), the ALPS ETF Trust (a family of Exchange Traded Funds), and the Financial Investors Trust (a family of open end mutual funds). Together these trusts offer over 50 funds and manage in excess of $13 billion in client assets.
In addition to pursuing his passion for outdoor sports including golf, skiing, fly fishing and backpacking, Jeremy is an active member of the Sierra Club, The Nature Conservancy, the Wilderness Society, and the World Wildlife Fund. He moved from the San Francisco Bay Area to Boulder, Colorado in 2007, where he lives with his wife and two kids.