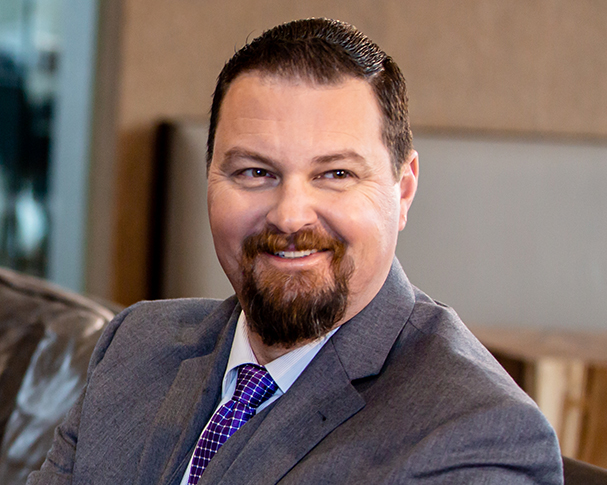 As Green Alpha's Chief Financial and Chief Compliance Officer, Jeremy oversees the company's financial well-being and ensures the firm's operations are in compliance with all regulatory rules and best practices. He is also a co-portfolio manager on all Green Alpha portfolios.
Jeremy brought his impact investing expertise to Boulder in 2007, where he co-founded Green Alpha with Garvin Jabusch. Thinking more like a VC and scientist than a traditional public-equity manager, Jeremy understood the immense investment opportunity presented by the transition to a de-carbonized economy. The result was Next Economy investing—a method that aims to invest only in innovative solutions to system-level risks like climate change, never in their causes.
Prior to co-founding Green Alpha, Jeremy was CFO of Forward Management, LLC, the investment advisor to the Forward Funds and Sierra Club Mutual Funds. He was responsible for all areas related to finance, operations, and human resources. Jeremy was also a co-portfolio manager on the Sierra Club Stock Fund, alongside Green Alpha co-founder, Garvin Jabusch. In addition, Jeremy was the CFO of ReFlow Management Co., LLC, an innovative liquidity management tool for the mutual fund industry, developed by Gordon Getty. There, he was responsible for all financial matters for more than 15 related business entities and affiliates with over 50 employees. From 2004 to 2005, Jeremy also served as treasurer of the Forward Funds and Sierra Club Funds. His tenure at Forward and ReFlow provided invaluable experience related to new venture creation and the opportunities and challenges associated with start-up ventures in the investment industry.
Prior to joining Forward Management and ReFlow in 1998, Jeremy worked within the Investment Consulting Services Group (Separately Managed Accounts) at Morgan Stanley Dean Witter.
Jeremy holds a B.S. in Business Administration, Honors Concentration in Financial Services and a Minor in Accounting from Saint Mary's College of California. Jeremy returned to Saint Mary's College several years later to pursue his MBA in Finance. Jeremy was a licensed Certified Public Accountant from 2001 to 2016.
Jeremy also serves as an independent trustee and Audit Committee Chairman of the Reaves Utility Income Fund (a closed-end fund), the ALPS Variable Investment Trust (an insurance mutual fund family), the ALPS ETF Trust (a family of exchange-traded funds), and the Financial Investors Trust (a family of open-end mutual funds). Together, these trusts offer over 50 funds and manage in excess of $25 billion in client assets.
Jeremy enjoys the outdoors with his wife and two kids as much as possible, sharing with them a love of skiing, fly fishing, backpacking, and golf.