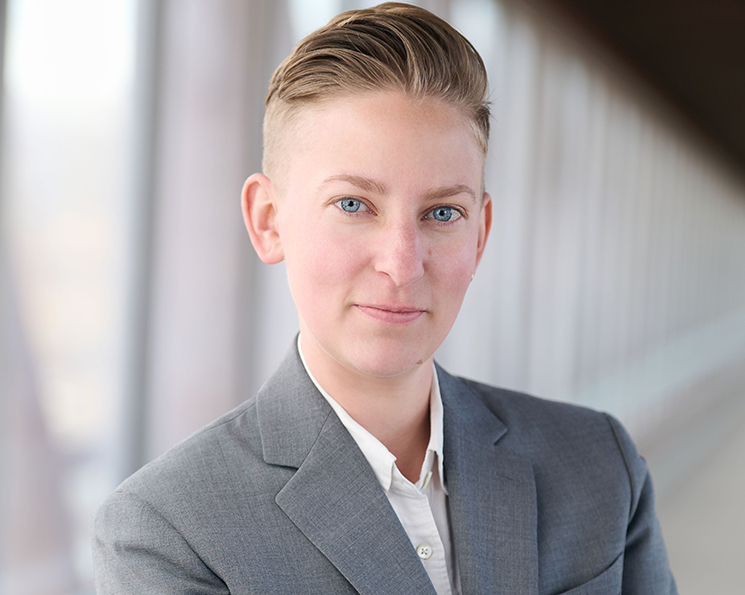 Isabel Magaraci is Green Alpha's Compliance & Operations Director, and bring to the team a breadth of skills and more than 10 years of experience in financial services. Isabel's responsibilities include overseeing and enhancing Green Alpha's compliance, investment operations, information technology, and human resources infrastructure to ensure that they continue to meet and exceed industry best practices as the firm grows and serves an increasingly larger and more sophisticated client base.
Prior to joining Green Alpha, Isabel was the Vice President – Head of Tax Reporting and Withholding at Morgan Stanley in South Jordan, UT where she oversaw implementing all tax reporting IRS regulations, operational processes, and strategic solutions across Institutional and Wealth Management business lines.
Isabel has also held a variety of impressive project and process management roles from 2010 through 2020 in Client Onboarding and Data Governance at Morgan Stanley. She was responsible for ensuring regulatory compliance with client onboarding verification and maintenance through implementing data monitoring programs, and innovative account opening interfaces and solutions.
Originally from Colorado's bordering neighbor, Utah, Isabel recently moved to Colorado to join the Green Alpha team and is having a great time exploring the other side of the Rocky Mountains.