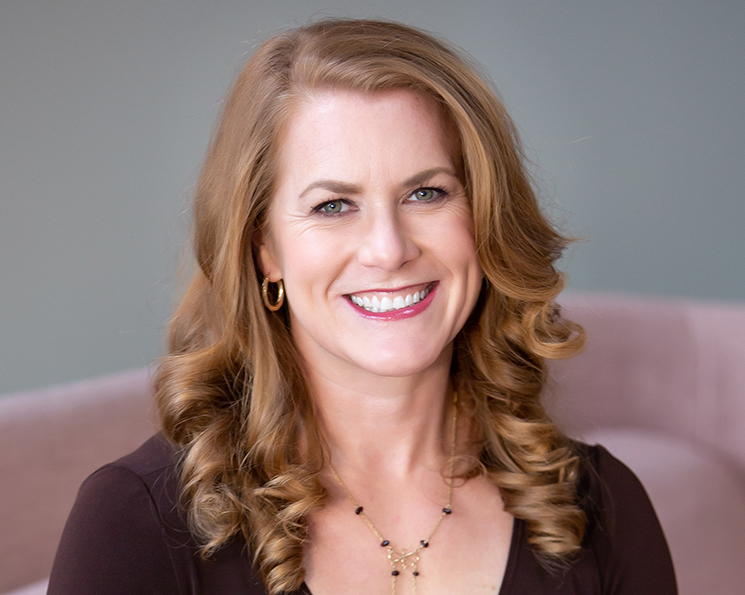 As Chief Operating Officer, Betsy ensures Green Alpha successfully serves the firm's expanding client base, while also overseeing marketing and sales activities. She is the lead analyst on a portion of Green Alpha's investible universe of stocks, and an active member of the Investment Committee. Importantly, she has a keen interest in diversity and social inclusion issues, and keeps the company informed on metrics to continually improve research and proprietary scoring processes.
Betsy joined the team in January 2015, drawn to Green Alpha's unique methods of building sustainability-oriented, innovation-driven portfolios one stock at a time—never deviating from the underlying Next Economics framework. She first became acquainted with Green Alpha through her work at First Affirmative Financial Network, LLC. As a core part of her job, Betsy became familiar with many sustainability-oriented investment options and was particularly impressed by Green Alpha's rigorous research approach.
As the SVP and a Managing Member of First Affirmative, Betsy was responsible for building the firm's third-party platform business and institutional account investment capabilities. She spoke often at industry conferences and worked with many organizations to promote the sustainable, responsible, impact (SRI) investing industry and the SRI Conference.
Betsy was the Chief Operating Officer and Chief Compliance Officer of TAMRO Capital Partners, LLC in Alexandria, VA from 2004 to 2013. She participated in all aspects of the firm's growth from $200 million to $2 billion, growing the business to include five mutual funds, a collective investment trust fund (CIT), institutional accounts, and separate accounts for high-net-worth clients, as well as separately managed wrap accounts and UMA programs where TAMRO served as an asset manager.
She began her investment management career at Harbor Capital Management in Boston, MA, in 1999, where she did everything from portfolio administration to new client due diligence meetings, attribution analysis, earnings calls, trading support, and FX communications.
Originally from Eugene, OR, Betsy earned a B.S. from the University of Oregon's Charles H. Lundquist College of Business. She received her MBA from The Darden School of Business at the University of Virginia through the MBA for Executives program. Betsy worked full-time building TAMRO and participating in a management-led buyout of the firm while completing the advanced degree in 18 months. She has been a proud member of Darden's Alumni Board of Directors since 2012.
Betsy also serves as the Secretary of the Board of Directors for The Alliance Center—a non-profit organization that convenes and mobilizes community members to collaboratively create leading edge, sustainability-focused solutions to support a healthy planet, a strong democracy, and a thriving economy.
Betsy moved from Washington, DC to Boulder in 2013 because of her love of hiking and her desire for nature to play a greater role in everyday life. While living in the Foothills of the Rockies has proved to be as great as expected, she is also thrilled to find Colorado's investment industry thriving.