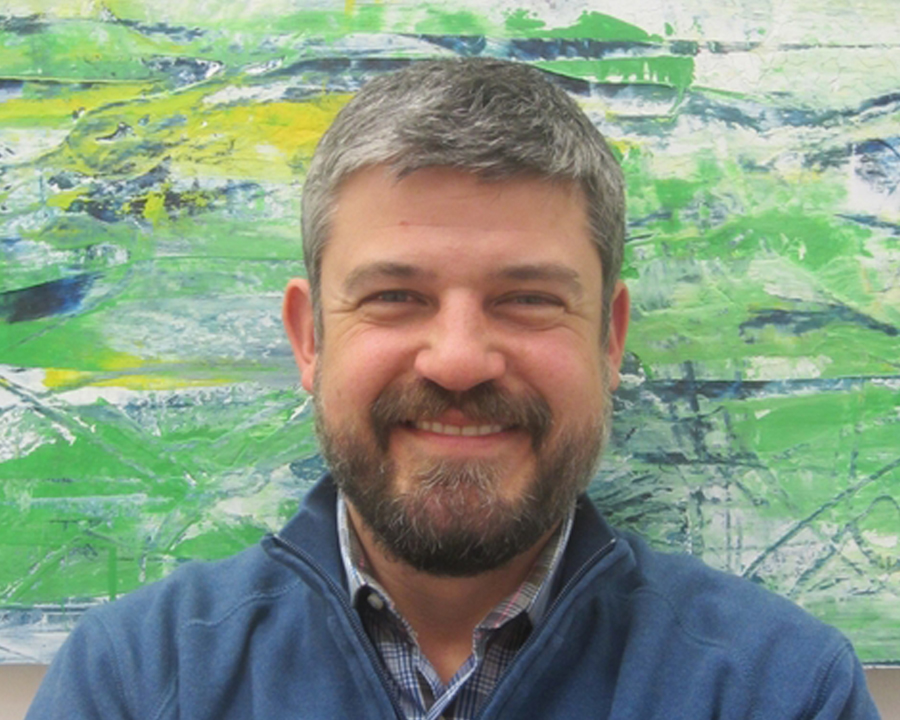 Ross Shell has been a friend and advisor to Green Alpha since early in the company's inception.  He has spent his professional career as a marketer and business strategist, as well as an entrepreneur and early stage investor. His career has included serving as President of Tesser, a nationally regarded branding firm focused on the restaurant and food sectors, and working for IDEO, a global innovation consultancy. Prior to launching Red Idea Partners, he directed Client Services for an established alternative investment firm which managed a platform of hedge fund and private equity products, with offices in the US, UK, Asia and Canada. During his tenure, the firm grew from $250 million to a peak of nearly $700 million in assets.
In 2008, Ross launched Red Idea, a "consulting + ventures works" firm, serving promising growth companies and entrepreneurs. He serves as the President of the Advisory Board for Bhakti Chai, and serves on the Boards of Olomomo Nut Co. and Natural Foodworks. He is also on the Advisory Board of the Innovation Center for St..Vrain Valley School District. Ross also serves as an Independent Director for Financial Investors Trust, an affiliate of ALPS Holdings, where he helps oversee approximately $8 billion in assets.
Ross graduated from Stanford in 1993 and lives in the Boulder area with his wife and two sons.