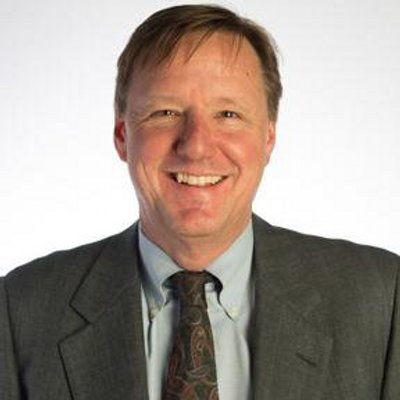 With more than 20 years in financial services public relations, Mo Shafroth has developed and directed numerous communications campaigns for leading firms across asset management and financial services. He supports the Green Alpha team by carefully crafting the firm's communications strategy and amplifying the message of Next Economy investing across a broad audience.
Prior to starting Momentum FiComm, Mo was director in the financial services practice at New York-based Peppercomm and served as vice president at Walek & Associates, a leading financial services agency, also based in New York. He also helped launch and led financial services and sustainability practices at CSG|PR in Denver.
Previously, he was director of corporate communications at Charles Schwab & Co., Inc., where he led communications for the launch of Charles Schwab Bank, supported Schwab Advisor Services initiatives, and promoted Schwab's $500-billion mutual fund business. He started his career in public relations at the Pacific Exchange.
A former editor of San Francisco Business Magazine and reporter at the San Francisco Examiner, Burlington Free Press and Livingston Enterprise, Mo received his bachelor's degree in political science and environmental studies from the University of Vermont.