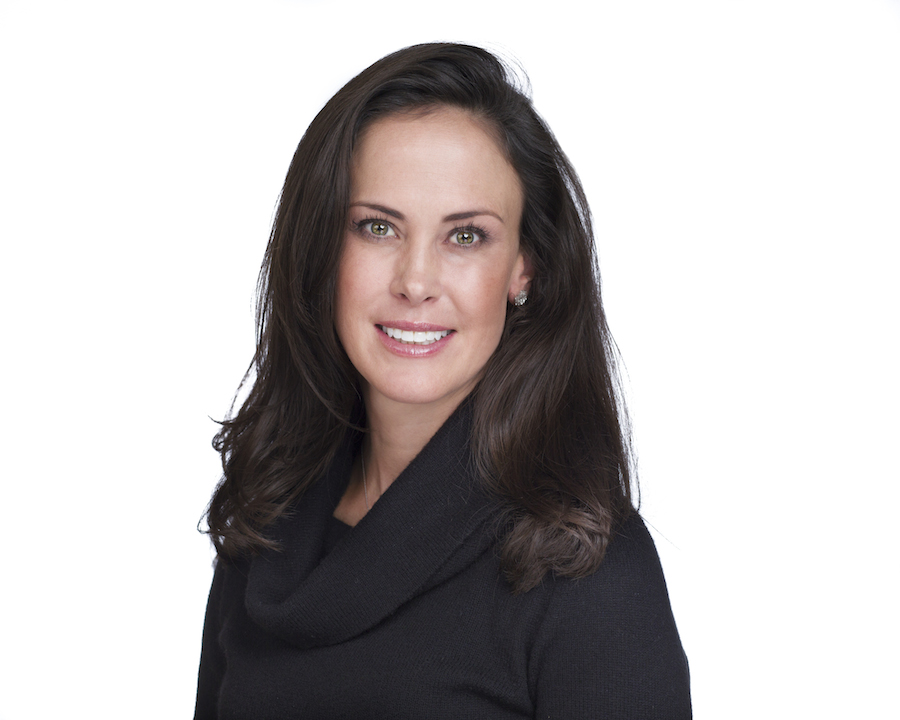 Meredith joined Green Alpha's Advisory Board in June 2015. She is Principal of Practika Marketing and President of Denali Venture Philanthropy LLC.
Meredith is an accomplished financial services and healthcare marketing professional with experience in global product management, sales strategy and market research. She has a proven track record of success in planning, launching, and supporting products and brands in highly competitive marketplaces as well as in turnaround situations.
She began her career in financial services, including managing a hedge fund-of-funds as the COO. While earning her MBA from the Kellogg School of Management in 2007, Meredith was a leader in a groundbreaking partnership between Northwestern University and the Gates Foundation to develop low cost HIV diagnostics for developing countries. After extensive product development work and field research in East Africa, she transitioned to full time employment as a Global Product Manager for a leading HIV drug.  As a part of her work in Africa and other developing countries she designed and implemented an award winning program that trained more than 3,000 doctors in advanced HIV/AIDS topics.
In addition to her MBA, Meredith holds a BA in Political Science from Northwestern University. She is a British American Project 2009, Fellow, nominated for and selected to participate in an annual international conference around sustainability and global resource limitations. She earned a Six Sigma Green Belt in 2010. During her career she has worked in more than 20 countries, five startups and one garage. Meredith is also the President of an impact-investing fund called Denali Venture Philanthropy.