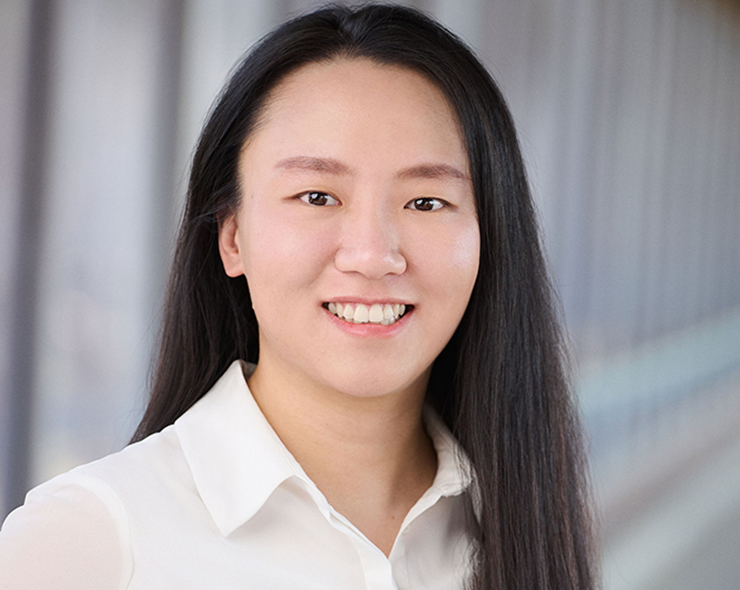 As Green Alpha's equity analyst, Jessica conducts fundamental research and quantitative analysis to proactively contribute to the Investment Committee's decision-making processes. She brings to the team her compound expertise in both accounting and finance, and she handily passed all three levels of CFA exams on the first time around.
Prior to joining Green Alpha Advisors, Jessica worked as a credit analyst at Alpine Banks of Colorado. She underwrote more than 200 loans with an average size of $700k.
Originally from Shanghai China, Jessica earned a Bachelor's degree in accounting from Shanghai University. She received her Master's degree in Finance from the Simon Business School at the University of Rochester.
Jessica moved to Colorado in 2020 because of her love of rock climbing and she is enjoying doing all of the outdoor activities that the mountains have to offer.