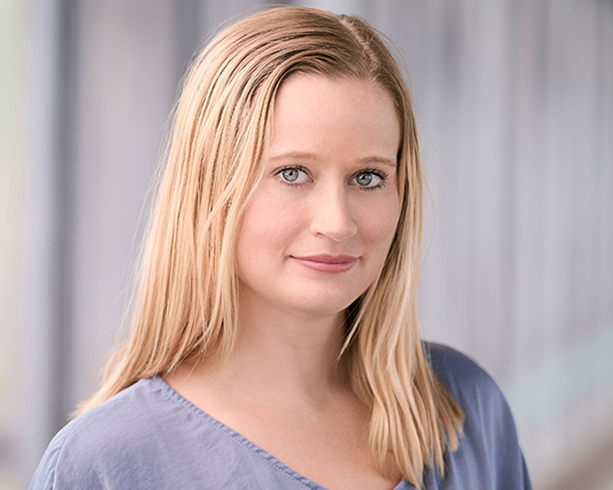 Kathleen Chappelear is an Equity Analyst at Green Alpha, bringing a wide range of experiences and expertise to the Investment Committee. Prior to joining the firm, Kathleen spent three years working in impact investing and sustainability consulting while in graduate school. Before, moving to Colorado, Kathleen spent two years serving with AmeriCorps in the migrant farming community of Immokalee, FL where she ran an afterschool program for the children of farm workers. Kathleen also has experience living and working on dairy farms in Vermont, and also working in higher education in South Carolina.
Born and raised in New Jersey, Kathleen has a B.A. in Sustainable Agriculture and Food Systems from Green Mountain College in Poultney, VT. She recently received her MBA from the Leeds School of Business at the University of Colorado and her Masters of the Environment in Sustainability also from the University of Colorado.
Kathleen's values and mission are focused on investing in solutions to limit risks like climate change, while transitioning society to a decarbonized, lower risk economy.
When not working, Kathleen can be found outdoors trail running, hiking, or free soloing the Boulder Flatirons. Aside from these activities, Kathleen spends her free time reading and gardening with her 65-pound puppy, Toby.