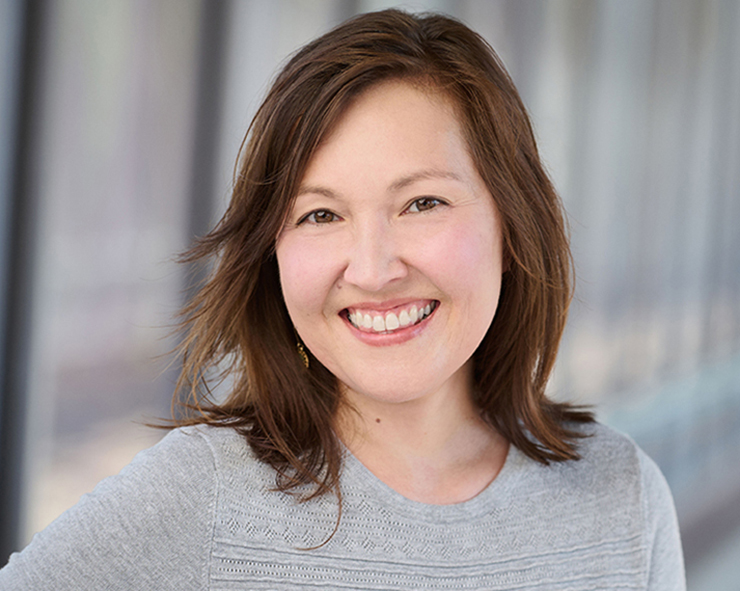 Green Alpha Investments' Marketing & Sales Manager, Helen Lombardo, brings a wide breadth of talent and experience to the team. Her duties include sharing Green Alpha's investment philosophy and vision with those outside the firm via various media, as well as maintenance of key industry databases.  As a member of Green Alpha's team at large, Helen provides investment committee support and ensures all client proxies are voted according to extensive proxy voting guidelines.
Prior to joining Green Alpha, Helen was the Office Manager of an architectural firm, concentrating on business development, project and product research, arbitration and deposition preparation, and domestic and international scheduling and logistics for company projects.
Helen has also been a Legal Assistant in a family law firm assisting with client relations, the preparation of Sworn Financial Statements, and filing of all court documents. She has also served as the Business Office Coordinator for a senior healthcare company, overseeing employee recruiting and payroll, benefits administration, and resident billing. Other experience includes work as a defined contributions specialist; a healthcare company policy trainer; and service trip developer/leader for youth and adults to Latin and South America.
A native of Colorado, Helen relishes camping, hiking, and snowshoeing with her husband and giant, snow-loving dog. When not outside, she enjoys honing her skills as a volunteer ESL instructor.