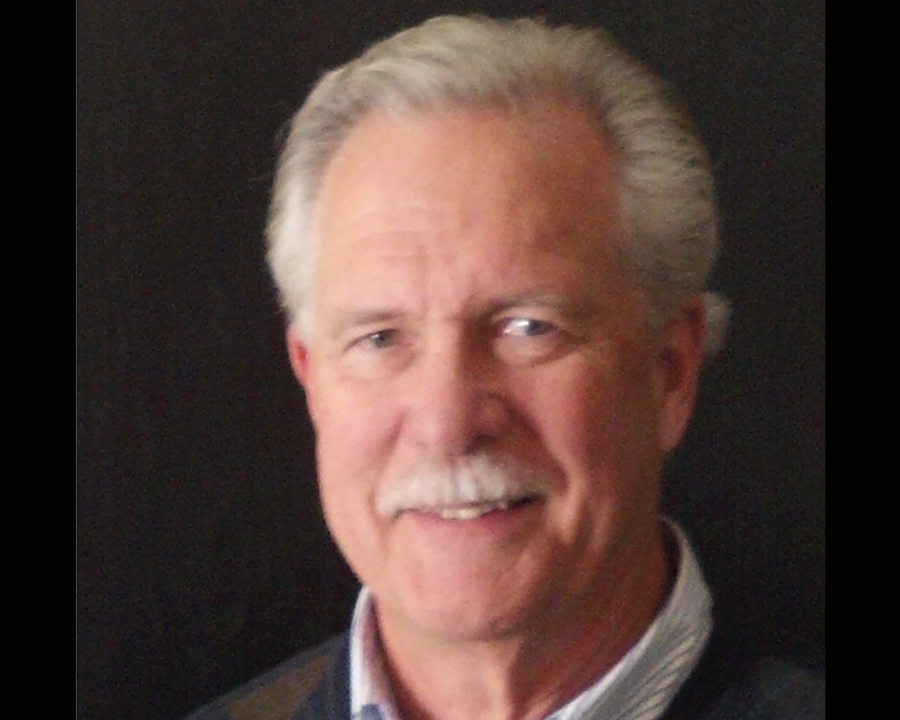 David Hunter joined Green Alpha's Advisory Board in January of 2013.  Throughout his career, he served in leadership and executive management positions in both the public and private sectors. He used his experience in and knowledge of the public sector, gained as the Director of the Africa Region of the Peace Corps, to lead the establishment of BI Incorporated as the world-wide, dominant provider of electronic home arrest systems and services to 2,000 governments in the United States and eight governments internationally. Under his leadership, BI grew from its early, entrepreneurial years to become the leader of an industry it created with over $100 million in annual revenues and nearly 1000 employees and contractors.   The Company invented and patented technology-based systems and developed unique recurring revenue services by attracting and retaining the best and brightest employees in the field by means of a unique "leadership strategy" and a corporate culture that made BI one of the best places to work in America. Dave led BI as a NASDAQ public company from 1983-2000 prior to leading the Company in a leveraged buy-out.
After retiring from BI in 2001, Mr. Hunter has pursued a business consulting career, working mainly with entrepreneurial tech companies.  He assists them in business and financial planning, governance, capital structuring and formation, M&A, sale of the company transactions, and organizational development.
Mr. Hunter received his BA in Business and Economics from Heidelberg College in Tiffin, Ohio, attended one year of Law School at Case Western Reserve University in Cleveland before joining the Peace Corps. He is a 1996 graduate of the Owner/President Management Program at the Harvard Business School.
Mr. Hunter and his wife Claire of 47 years live in Boulder Colorado and have chosen to remain engaged and involved in their professions and in their community when they are not spending time with their two sons and their wives and grandkids.