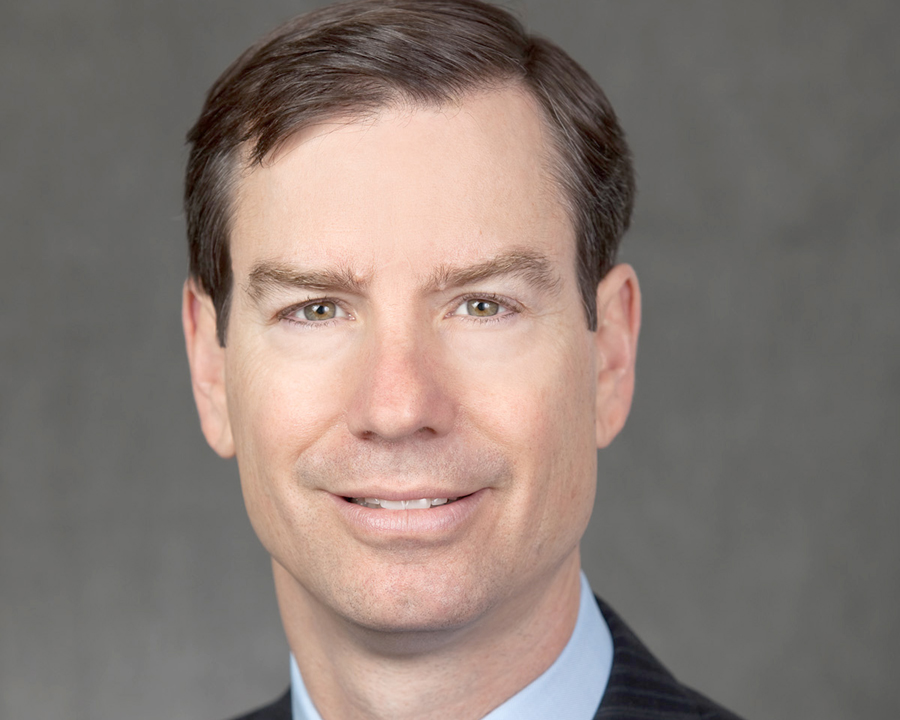 Charles Goldman joined Green Alpha's Advisory Board in
September 2013
.  With executive experience across a range of industries, he is widely recognized for effectively turning around and building successful businesses through major growth initiatives, cost containment and by building world-class service organizations.
Mr. Goldman is President & CEO of AssetMark, Inc., and serves on the boards of Personal Capital Corporation, Mercer Advisors and the American Mountain Guides Association.
Prior to joining AssetMark, Mr. Goldman was an advisor to Bain & Company, Genstar Capital, Aquiline Capital Partners, Advent International, Goldman Sachs, Raymond James, Boulder Ventures, and several Registered Investment Advisors, Private Equity Firms and Start-Ups.  Mr. Goldman was President of Fidelity Investments, Custody & Clearing, where he was responsible for three of Fidelity's businesses: National Financial, Fidelity Institutional Wealth Services and Fidelity Family Office Service.  Prior to joining Fidelity, Mr. Goldman held several senior roles at The Charles Schwab Corporation including member of the firm's Executive Committee, Head of Schwab Institutional and Head of Strategy, M&A and Venture Capital.  Mr. Goldman was previously President of Paramount Farms, Inc. a privately held $250 million packaged food company and President of Paramount Citrus Association the largest grower and packer of citrus in the Sunkist Cooperative.  Mr. Goldman was a consultant from 1991 through 1996 for The Boston Consulting Group, and he began his corporate finance career in 1987 with Bankers Trust Company in New York City.
Mr. Goldman's prior board service includes: Wall Street on Demand, the Certified Financial Planner Board of Standards, Enterprises, Correctnet, Sunkist and the Foundation for Financial Planning.
Mr. Goldman received his Bachelor of Science degree in finance, magna cum laude, from the University of Southern California in 1987.  He also received his MBA with honors in general management from the University of California, Los Angeles in 1991.