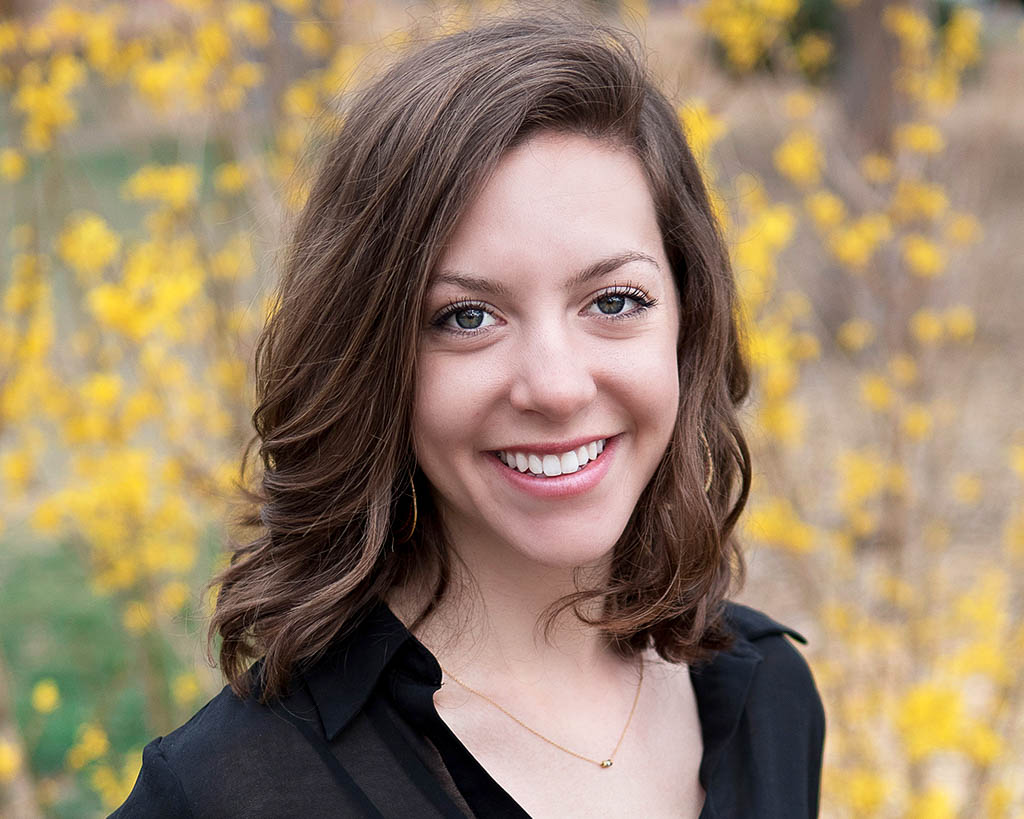 Arina contributes to a diverse range of objectives at Green Alpha Advisors, including client service, proxy voting, PR and marketing support.
Arina first applied to be a summer intern at Green Alpha in 2015, drawn to the firm's pragmatic approach to investing as a way to address systemic environmental and social challenges. The team was thrilled to welcome her full-time after graduating in May 2016. She graduated cum laude from Colorado College and received a B.A. with distinction in International Political Economy. For her senior thesis, Arina synthesized her background in political economy, Russian studies, and environmental studies by analyzing Russia's development strategies in the Arctic.
As a Washington native, Arina finds great joy in the outdoors and can be found backpacking, skiing, climbing, and playing tennis in her spare time. When not adventuring outside, she enjoys exploring art museums, sampling local bakeries, and practicing her Russian language skills.